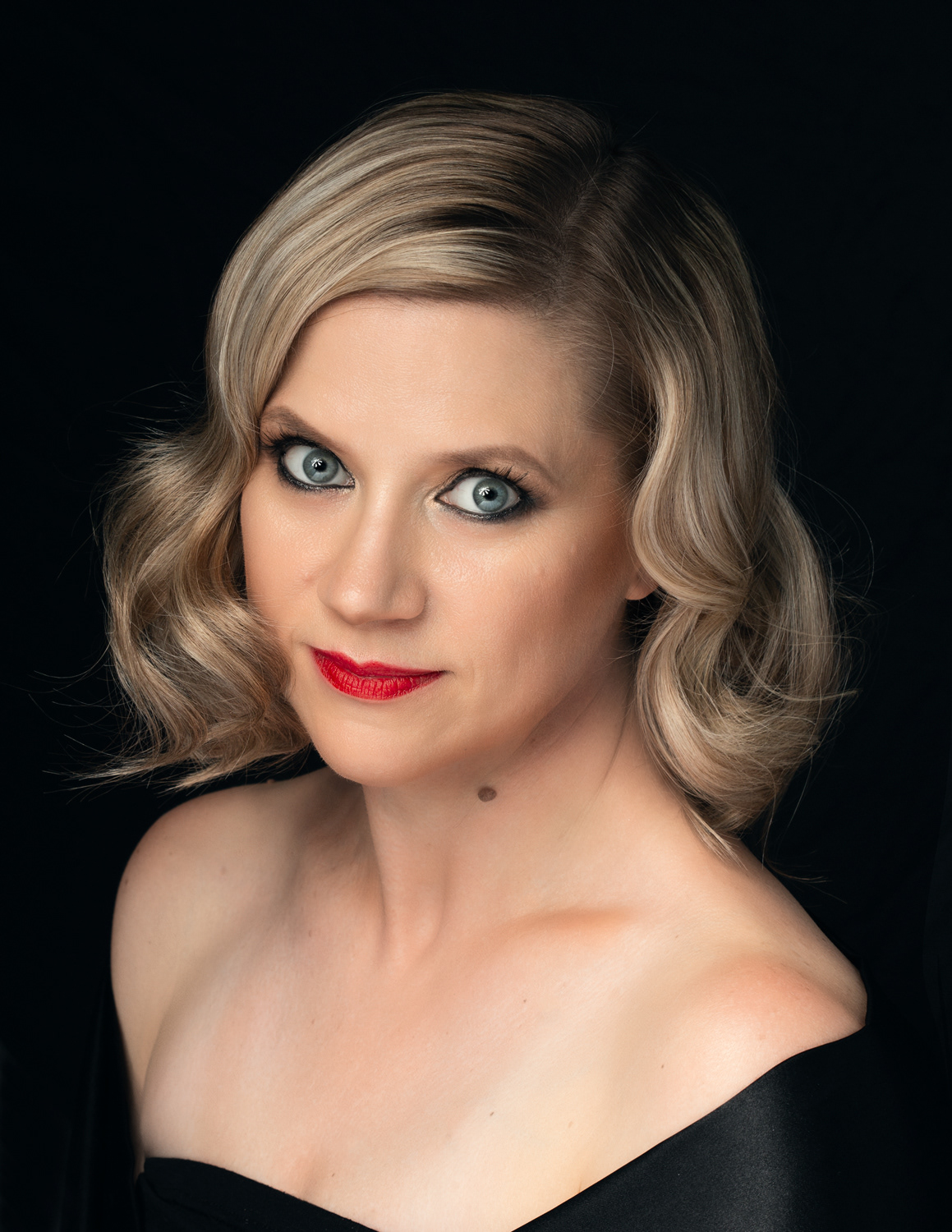 I am Published Beauty photographer based in Toronto, Canada.  

As a photographer I strive for an ideal capture that requires minimal post-production.  I have an obsession with Sunglasses, chunky jewelry, headpieces, masks and makeup of course.  I'm also a DIYer and love creating props for my shoots.

In the past I have worked with a number of agencies including but not limited to Corestone Models, Morgan Models, Orange Models and WANT.

Thank you for your interest in my work!

P

ublications: 




Salyse: December 2017




Beau Nu: November 2018





I am also the owner/editor at 

Jilly Magazine

 focused on bringing artistic photographers to the forefront of todays fashion and beauty industry.